Industry Expertise
DRM is a multi-faceted system integrator applying our vocations to numerous industrial applications, however we tend to be expert in the following…
---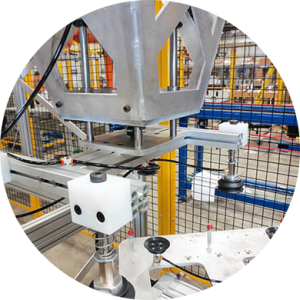 Automation Controls
We excel in all PLC, HMI, SCADA and Motion controls applications.
We are expert with complex robotics applications such as dispensing, palletizing and material handling.
We have an industry leading electrical controls panel shop.
---
Installation
We have in-house technicians for most all industrial applications.
We offer field programming and start-up services.
We install OEM equipment, support with site programmers and make final as-built drawings.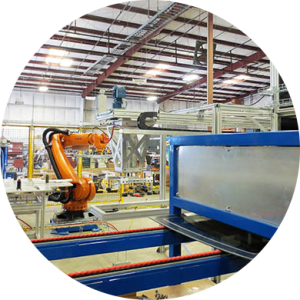 ---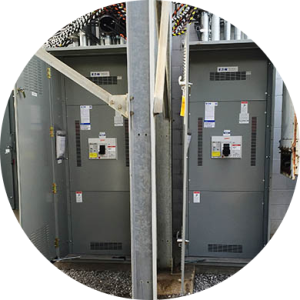 Plant Utilities
We are electrical contractors in most states and provide electrical power distribution for low and medium voltage systems.
We offer ArcFlash studies and compliance installations.
We are industrial pipefitters. We design and install fluid and compressed gas piping. We have certified welders and can fit most any pipe.
---
3D CAD Design
We can model factory areas or whole sites to evaluate equipment, egress or piping locations.
We design and modify structural platforms for equipment and personnel.
We design custom tooling for machinery and robotic applications.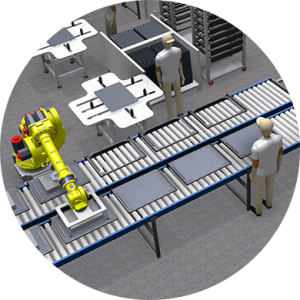 ---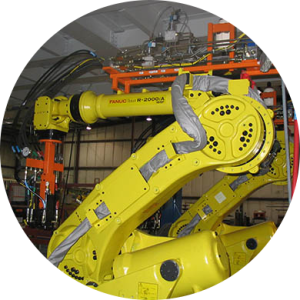 Dispensing Equipment – Especially Adhesives and RIM Equipment
We have experts with many years of RIM (Reaction Injection Molding) experience in molding, pouring and systems design.
We dispense most all industrial adhesives, lubricants and coatings.
We can build a new RIM system from your preference in OEM components or we can revitalize an existing system with modern controls and piping techniques.
We design and build all peripheral equipment including trim stations, conveyors, press/clamp interface, safety systems, ring lines, etc.
---
Oven/Furnace/Kiln
We custom design heating systems based on client needs.
We repair and revitalize many outdated systems to modern standards and efficiencies.
We install OEM systems and integrate with plant machinery and controls systems.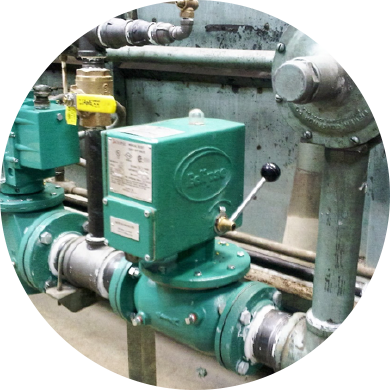 ---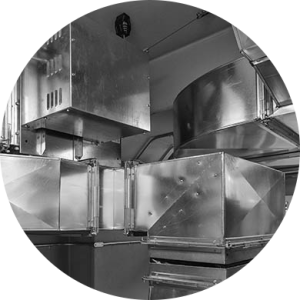 Air Movement Systems
We custom design and build industrial heating and cooling systems.
We are licensed general contractors and can install air movement system with OEM or custom controls.
We provide remote site monitoring solutions.
---
Retrofits and Repurposing
We revitalize existing machinery to today's standards in productivity, efficiency and safety.
We combine multiple existing standalone machines, with new automation, into one new work cell.
You gain substantial cost and time savings by reinvesting in existing machinery.
---