Process and Machine Integration
One of DRM's strong points is being able to understand the needs of our clients and produce an automated result.
Such is true when integrating Process with Machinery. We have unique skillsets to upgrade existing or design complete new process solutions using new and/or existing equipment. DRM can provide turnkey solutions or simply be the "glue" that connects purchased or re-purposed machinery into a new process or manufacturing cell.
Advanced PLC, HMI, Motion and Robotics combined with Air Movement Systems, Burner Systems, Process Piping and Bulk Tanks wrapped in Risk Assessments and Safety Solutions.
Re-Purposing and modernization of existing equipment.
In-line test equipment.
Upgrades in Safety and Environmental Controls.
SCADA, Historical Data Collection and Process Documentation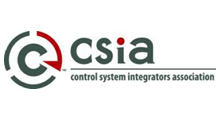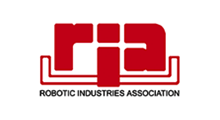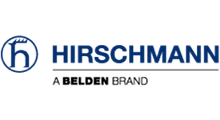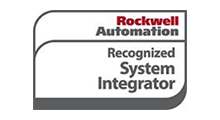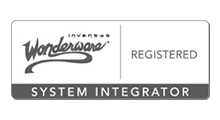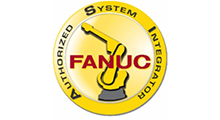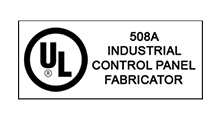 ---
Related Links:
Project Profiles/Application Experience Examples:
Food Packing Line

DRM was asked to provide programming and installation support for a food product packing and packaging line. This line was composed of machinery provided by multiple vendors. Conveyors, shredders, packers, etc… were all independent designed. DRM coordinated efforts with all suppliers and integrated all the machinery into one manufacturing process line. Safeties, Operator Interfaces, Start/Stop stations, personnel lighting and egress functionality was all considered as part of this scope. DRM remained on-site for local support and training as the line ramped to full production.


Gasket Layering Machine

A consumer products company contracted one OEM to supply a paint system and another OEM to supply a wash system. Neither of these two OEM's had ever worked together. DRM insured each has a common PLC and HMI hardware and then wrote code to accommodate each individual component's needs. Additional control equipment was added for safety, part selection, barcode reading and production support. A web based reporting solution emailed shift production reports.