Automation
DRM remains at the forefront of modern factory automation. We continually explore new technologies and methods while honoring proven solutions.
We try to make systems as mechanically simple and controls strong as possible to allow for the greatest flexibility at the lowest cost.
We have our own in-house programmers, designers, panel fabricators and installation crews to insure we can handle partial or whole integration tasks. Safety, reliability and flexibility are the cornerstones for all automation projects.
PLC Based Control Solutions
SCADA and HMI Graphical User Interface
Robotics for Material Handling
Robotics for Dispense/Spray
Robotics for Pick/Pack/Pal
Vision for Inspection
Motion Applications
Simulation
Data Management
Safety PLC Programming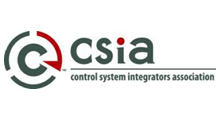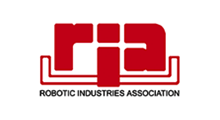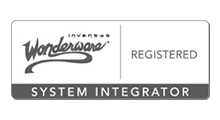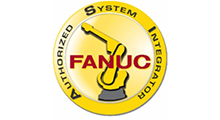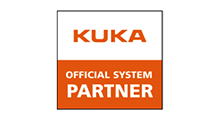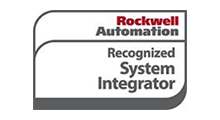 ---
---
Related Links:
Project Profiles/Application Experience Examples:
Furnace Controls Upgrade

DRM was awarded a project to upgrade an aging Allen-Bradley PLC-3 controller. In its day, the PLC-3 was unmatched for its processing and I/O capacities. The ControlLogix PAC from Rockwell was the natural choice. Many of the standalone controllers for temperature and vacuum were replaced with the increased functionality of the modern PLC. Chart recorders and manual documents were replaced with dual 22" operator interface screens based on

The High Performance HMI Handbook

principles. Rockwell PowerFlex755 drives with Ethernet communication and CIP motion completed the modernization.

Case Palletizing Cell

DRM developed a case palletizer for a food supplier. This cell replaced the requirement for the operators to stack product and allowed them to be re-purposed managing increased volume and insuring product quality.

DRM deigned a work cell that fit the allowed floor space. Using 3D CAD, we determined the best location for filled pallet removal with fork trucks and safe pedestrian traffic near the machinery location. This cell integrated control data with product producing and packaging equipment allowing production rates and packing speeds to be controlled as needed. Alarms were annunciated and data collected to assist production planners and maintenance alike.