Motion Control
One of the most rapidly changing technologies within modern automation is Motion Control.
Advancements in control schemes have redefined the traditional dividing lines between induction and servo motion applications. PLC systems now offer many axes of motion control including multiple coordinated axes for circular interpolation (CNC functionality) and kinematics (Robot functionality). This modern control functionality coupled with modern mechanical drive systems and DRM's ability to design and simulate 3D models, opens exciting new possibilities for machine configuration or re-application.
Multiple axis machine coordination
Hydraulic system replacement
CNC replacement
Spindle control
Robotic EOAT applications
Machine energy savings
Pump control
Safety upgrades
Simplify existing mechanical applications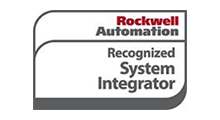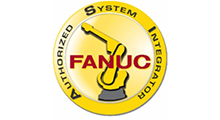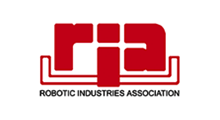 ---
Related Links:
Project Profiles/Application Experience Examples:
Automotive Clamp Control

An automotive second tier supplier came to DRM with a need to place eight molds on a carousel. These molds needed to open and close very precisely, any combination of mold types could reside on this carousel at any one time, in any order and in any location. The mold moveable tops weighed twelve hundred pounds each. Engineering data discovered that over four thousand pounds of force during the opening stroke would be required. Because of the flexibility and precision required, DRM designed a system using servo cylinders instead of traditional hydraulics as the prime movers. The molds were fitted with individual ID codes that allowed the PLC system to access a recipe for opening speed, open and closed positions, and easy pin out where the electric cylinder was positioned so the connector pin could be easily removed for quick mold change.


Refractory Brick Grinding

A refractory manufacturer of carbon brick enlisted DRM to design and implement a control system to accurately position large grinding wheels for their dressing process. Four grinding machines, each housing two abrasive wheels were to be used. Because of the harsh and wet environment, DRM chose eight food grade servo motors because of the complete IP67 rating. Custom power and feedback cables of over two hundred feet in length were installed to place the servo controllers away from the worst elements. A PanelView was added to give the operator a window into the machine line and provide easy setup between brick types. Because of the tight mechanical and servo control, the grind position would readjust if it became as little as fifty millionths of one inch out from setpoint. That's tight control.